Welcome to our Online Shop which offers a variety of spiritual and liturgical resources.
---
Available on our Online Shop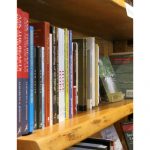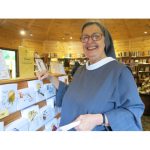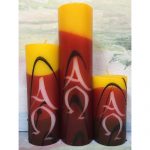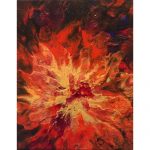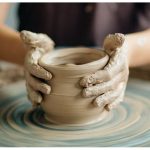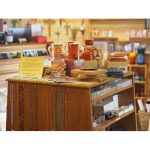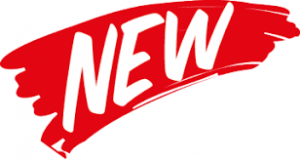 Paschal 2023 Candles
The Paschal Journey of the Lord
Riding through the road of palms, Jesus journeys into Jerusalem, where he faces the anguish of his looming fate, his trial and judgement, his ascent of Golgotha – the place of crucifixion outside the town where, carrying all of us, he surrenders himself in death into the heart of the Father.
With the dawn of the third day Jesus rises in glory, marking out for all humanity the pattern of our own journey into light.
Into this healing, transforming light of Christ we bring all the dark and destructive elements oppressing humanity and the earth itself.
This year we have a second option for those who want the more traditional markings on the paschal candle.
We also offer a variety of carved Easter candles.
---
---
Hand-Painted Wattle Candle
Now available! A beautiful candle with wattle design. Hand-painted by one of our nuns.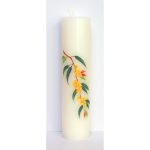 ---
Aboriginal and Torres Strait Islander candles
Our Aboriginal and Torres Strait Islander candles are now available on our online shop. They are available as a candle (of various sizes) or as a 6 inch lantern. Click on the images below to go to the online shop.
---
Feast Day Cards now available
---
Hope 2022 Card
We have a new design of Hope card for 2022. Click on the image to go to the online shop.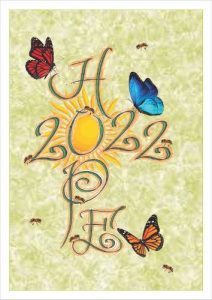 ---
Available on our Online Shop