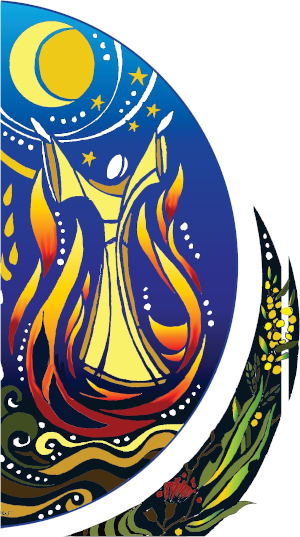 Register for the above retreat
if you would like to know more about living the
Benedictine Promises
in the world today.
These will be your
leading strings of love
during the retreat.
Sr Antonia osb
will guide you
throughout the retreat.
Retreat goes for 40-days or longer.
Register for this retreat and do it at your own pace.
40 DAYS RETREAT PROGRAM FEE: AU$300
Those experiencing financial difficulties, please contact us.

For more information click on the following:
Online Retreat – Leading Strings of Love