Reflections from Sr Antonia
---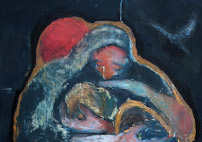 March 18, 2020
Repentance
During Lent we sing an antiphon at Middle Hour: "Repent and believe the Gospel says the Lord". Lent has been a part of my life for years, yet it has never taken me to the depths I am experiencing this year. It is not that I have been lax in participating in the Sacrament of […]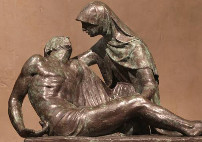 April 18, 2019
Odune
"All who pass by this way look and see: is any sorrow like unto mine?" Who is it who speaks thus? And what is this terrible sorrow that is being voiced?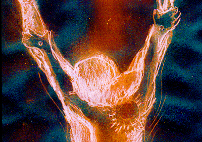 March 19, 2019
Transfiguration
The gospel for this weekend is that of The Transfiguration. I would like to start this reflection however with a quote from Augustine Roberts.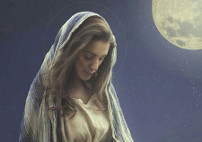 November 13, 2018
Heartbeat
"Listen to the heartbeat of my Son". The words gently inserted themselves into my consciousness and stayed for the entire duration of our retreat. "Listen to the heartbeat of my Son" Then…"See the heartbeat of my Son" And finally… "Touch the heartbeat of my Son". I found myself being drawn by these words to the […]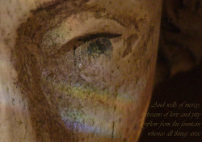 October 9, 2018
Colluding with Clericalism (Part 2)
Some weeks have gone by since I wrote my previous reflection on this subject and I need to admit a certain defeat. I was hoping I might have some insights by now as to the way ahead for us, clergy and lay people alike, but the well remains dry.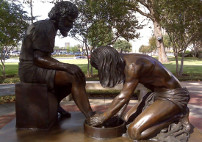 August 18, 2018
Colluding with Clericalism (Part 1)
I witnessed something last week, and my feeling reactions alerted me to the fact that clericalism is one of THE major issues today for me, and hopefully for all of us. Of itself, it was not a bad thing that I had witnessed...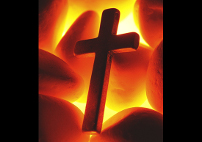 July 18, 2018
Australia's Ashes
"Our holy and beautiful house has been burnt by fire The place where our forebears praised you".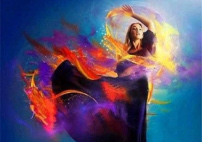 July 2, 2018
She
She it was who injested words…God's words. She it was who was prepared to believe the impossible and so allow it to happen. She it was who conceived, even when old. She it was who recognised Him before any other human being. She it was who initiated God's first miracle through Jesus. She it was […]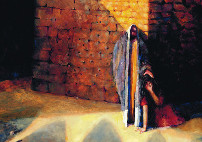 June 20, 2018
Rolling Stones
Little boys love to roll stones that are made of glass and called marbles; so do little girls. They also love to "skip" stones across the water. Sometimes they even love to throw stones at someone who annoys or threatens them.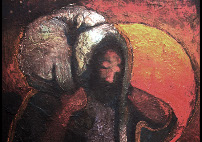 March 26, 2018
Smelly Sheep
I love the smell of sheep; I love the bleating sound of sheep; I love the snow white look of the fleece once it is parted; and I especially love Australian sheep.