Reflections from Sr Antonia
---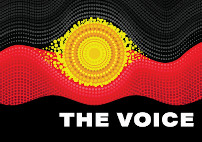 September 15, 2023
Voice from the Abbey (Part 4)
For St Benedict, every person will be given a rank in the community based on one thing only: according to their date of entry. It takes some time to realise that what he is actually doing by means of this arrangement is that he is preventing a climate of one-upmanship from developing ...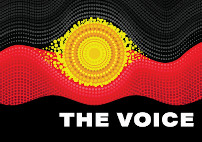 September 8, 2023
Voice from the Abbey (Part 3)
The voices haranguing us from every side, calling out: Vote yes! Vote no! confuse us. But it is worse than that. They can also plant fear in our hearts and, as someone once remarked, fear when it prevents us from acting justly is a scourge ...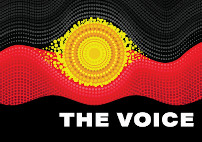 September 1, 2023
Voice from the Abbey (Part 2)
One of the key values in St. Benedict's rule is that of listening. He asks us to listen particularly to the Word of God in scripture but also in all the events of our daily life, and beyond that to what is happening in our world.  It's not an easy skill to acquire...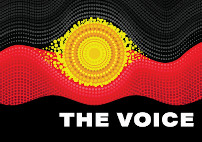 July 24, 2023
Voice from the Abbey (Part 1)
In the lead up to the referendum on an Aboriginal and Torres Strait Islander Voice to Parliament there are many voices calling out to us. Too many voices result in confusion and fear… neither of which makes for sound judgment ...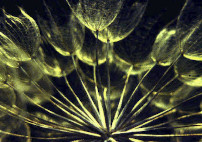 June 3, 2020
Seeds
In his commentary on the gospel of Mary Magdalen Jean-Yves Leloup says: "The peace the Teacher (Jesus) offers us is a seed....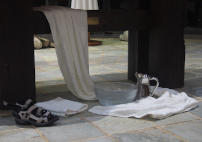 April 9, 2020
Betrayal on Thursday
Jesus sat at table with his friend the betrayer, then knelt at his feet and washed them. At that moment perhaps Judas' glance met that of Jesus, betrayer and betrayed, not "facing off' as is our wont, ...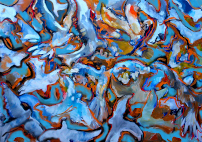 April 7, 2020
Anecdotes and Antidotes
Fear, along with shame, is probably one of the most primitive of feelings. And it is all around us now: whether spoken or unspoken, it reverberates across the nations.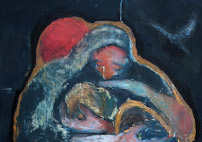 March 18, 2020
Repentance
Lent has been a part of my life for years, yet it has never taken me to the depths I am experiencing this year. It is not that I have been lax in participating in the Sacrament of Reconciliation; in the past...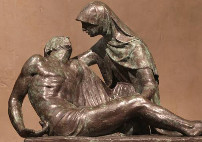 April 18, 2019
Odune
"All who pass by this way look and see: is any sorrow like unto mine?" Who is it who speaks thus? And what is this terrible sorrow that is being voiced?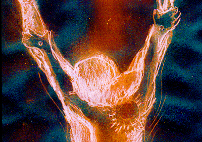 March 19, 2019
Transfiguration
The gospel for this weekend is that of The Transfiguration. I would like to start this reflection however with a quote from Augustine Roberts.