Reflections from some of the nuns
---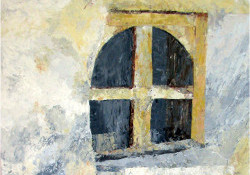 March 6, 2017
Blue Sapphire Gallery at the Abbey
Transitions can be understood in many ways: as space, ie. going from place to place, moving house, changing your job, travelling. ...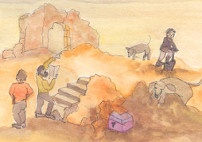 March 12, 2016
The Monastery of our Hearts
In the rubble of your resentments, grudges and hostilities there is a small box hidden in the corner of your heart covered with dust and debris.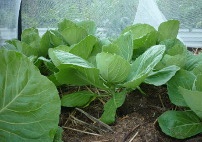 March 5, 2016
Every Moment And Every Event
Every moment and every event of our life on earth plants something in our soul. For just as the wind carries thousands of winged seeds, so each moment brings with it the germs of spiritual vitality that come to ...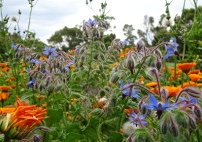 November 28, 2015
Your Deeds O Lord Have Made Me Glad
This week I bring to you a treat. Yuijn has been happy snapping in the Vegie Patch and so I bring to you some of her photos.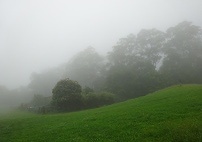 November 28, 2015
Though I Walk In The Midst Of Affliction
Over the past month Jamberoo Mountain has been in the clouds. We had rain and mist nearly every day, with the occasional patch of sunshine. I have to tell you I just love these weather conditions!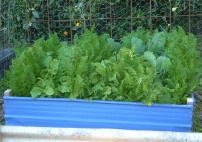 October 24, 2015
Your Glory Lights Creation
'In spite of sin Your Glory lights creation, Your ancient and unchanging truth remains.' This is a quote from the Saturday morning Lauds hymn...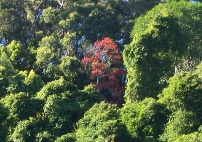 October 10, 2015
Grace – The Divine Milieu
Words are such wonderful, amazing, confusing, illuminating and mysterious things... and they can be very tricky too. We can lose their rich meanings and...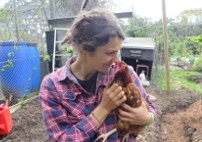 October 10, 2015
In The Presence of The Angels
In the liturgy it has been the time for celebrating the angels – Michael, Gabriel, Raphael and our own guardian angels. From time to time people and creatures come into our lives and...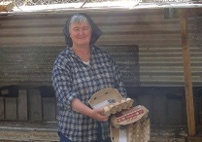 September 26, 2015
You Breathe On Us
From time to time we have a visitor to the Abbey Farm garden and often I am asked about how self sufficient the garden is. I guess the bottom line is that the garden falls short of this in a big way.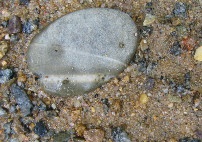 September 26, 2015
Years Later
The harsh lines of trauma soften in the gentle word. The colours of experience return.