Reflections from some of the nuns
---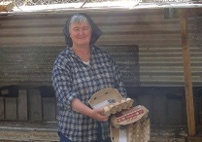 September 26, 2015
You Breathe On Us
From time to time we have a visitor to the Abbey Farm garden and often I am asked about how self sufficient the garden is. I guess the bottom line is that the garden falls short of this in a big way.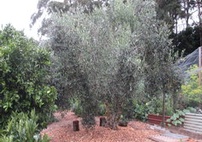 June 15, 2015
No one grows by someone else forcing them to grow…
I planted this olive tree in 2000 when I started to transform my bit of paddock into a beautiful, organic garden. Sometimes I feel as if it watches over all the growing. It reminds me to wait patiently and that all things take time to grow.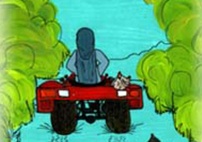 August 12, 2013
Let everything that Loves and Breathes…
Well today I open the pages for you to read into what is so much part of my life here at the Abbey. I want to share with you about the life on the "Farm".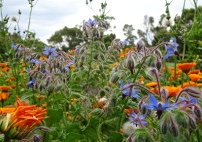 November 28, 2015
Your Deeds O Lord Have Made Me Glad
This week I bring to you a treat. Yuijn has been happy snapping in the Vegie Patch and so I bring to you some of her photos.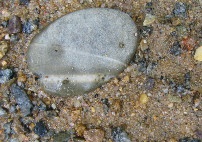 September 26, 2015
Years Later
The harsh lines of trauma soften in the gentle word. The colours of experience return.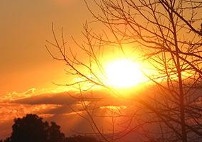 September 5, 2015
The One Soul
A cold air cuts fresh in my mind. Memories emerge of living solitude watching the reddening skies, breathing cool freshness. I smell the oils of eucalypt and pine. The essence of vibrance seizes my senses.