Reflections from some of the nuns
---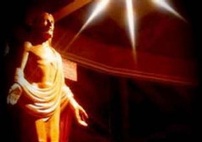 September 1, 2015
The Broken Heart
There is recognised illness in Christchurch, New Zealand right now. It has come as a result of the many earthquakes that have hit that city and surrounding districts. A great number of people are reporting heart related illnesses, so much so...
August 30, 2015
The Locked Room
If some of us have lived long enough, we can find that there is much in our lives to regret. Mistakes, sins, times when we have let the side down and the constant companion of our own weakness sometimes weigh heavily upon us.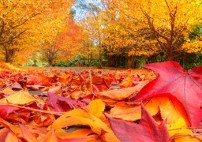 August 30, 2015
It's Autumn
It's autumn again. I felt that "new breeze" a little while ago and knew autumn wasn't far away. I look outside the window today, as I write this, and see the tall maple tree beginning to change colour.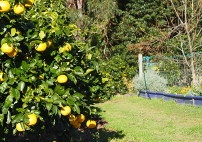 August 15, 2015
Without It We Cannot Survive
"All nature is at the disposal of humankind. We are to work with it. Without it we cannot survive." - St Hildegard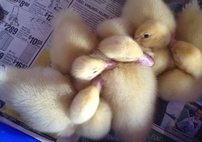 June 27, 2015
"Now I am revealing new things to you."
Winter has come on time this year with temperatures here on Jamberoo Mountain below 10 degrees throughout the night.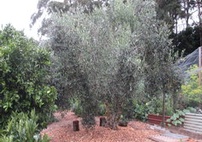 June 15, 2015
No one grows by someone else forcing them to grow…
I planted this olive tree in 2000 when I started to transform my bit of paddock into a beautiful, organic garden. Sometimes I feel as if it watches over all the growing. It reminds me to wait patiently and that all things take time to grow.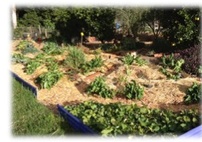 June 9, 2015
Touched by your Hand our world is Holy
Just because you haven't heard from me for a while don't be thinking that the garden has gone out of production. Far from it! This has been the most productive winter I have ever had and not only that, the garden is beautiful.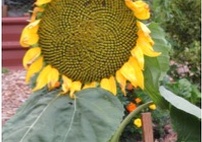 June 9, 2015
Bow your heads and pray for God's blessing
This is the prayer that arises in my heart each morning as I enter the Abbey "Farm" and encounter the sunflowers who are like our garden angels (guardian angels) watching over us as we work, pray and play.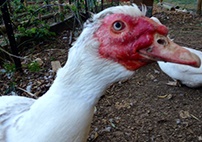 May 25, 2015
Sing to the Lord a new Song…
Well here it is 2015, another new year in our lives. There are new hopes, new promises and a whole full year of new chances and opportunities.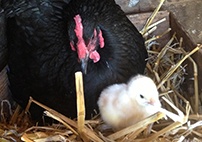 May 25, 2015
For everything there is a Season
Earth has its rhythm and its cycles of life and death and the events of this last month here on the Abbey farm have had us living this reality deeply.