Latest News
---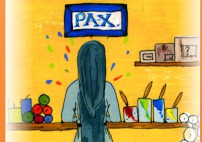 September 1, 2023
By the work of our hands
Please join us for the Jamberoo Abbey Art & Crafts Exhibition being held at the Old Fire Station Kiama on 22 - 27 September, 10 am - 3.30 pm.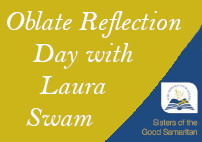 July 28, 2023
Oblate Day with Laura Swan
How does Benedictine wisdom speak in your contemporary context? Join Laura Swan in this Oblate reflection day organised by the Sisters of the Good Samaritan on 2 September 2023 at Glebe.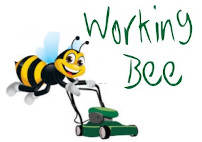 July 4, 2023
Working Bee at the Abbey
We are organising a working bee on Saturdays, 9 July and 5 August. Would you be interested?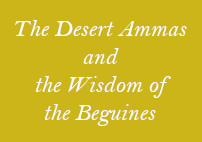 July 4, 2023
Retreat with Laura Swan
Laura will be presenting a week-long retreat focusing on The Desert Ammas and the Wisdom of the Beguines.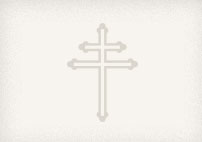 April 6, 2023
Holy Week 2023 Timetable
Here you will find the timetable for Holy Week 2023.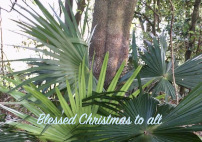 December 22, 2022
Friday Meditation Year End Break
Last Friday meditation for this year is on 23 Dec. It will recommence on 20 Jan 2023.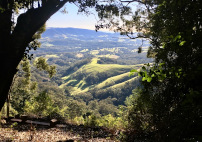 April 12, 2022
No Friday Meditation on Good Friday
Friday meditation will not be held on Good Friday...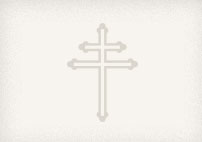 April 6, 2022
Holy Week 2022 Timetable
Here you will find the timetable for Holy Week 2022 and how to book if you would like to attend the prayers.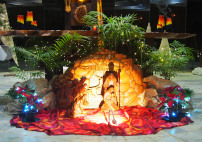 December 14, 2021
Christmas Midnight Mass
Information about Christmas Midnight Mass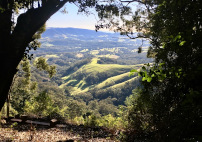 November 16, 2021
Friday Meditation with Sr Magdalen
A Covid blessing has been discovering that we can come together for prayer and meditation despite the distances between us. Please join us for a zoom meditation together on Friday afternoons.