Dear Friends, we are currently having our annual community retreat (18-27 July 2021). Any orders that is placed during those days will be attended to after 27 July. Please do expect some delays. Thank you for your understanding.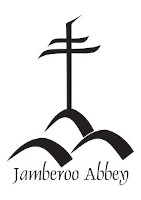 Frequently Ordered
Categories of Designs
Designs not online yet
The themes below are not on our online shop yet, but are still available to be ordered. Please fill in our general order form to order quoting the code.