The Farm
---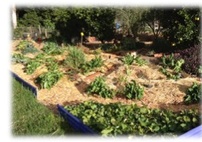 June 9, 2015
Touched by your Hand our world is Holy
Just because you haven't heard from me for a while don't be thinking that the garden has gone out of production. Far from it! This has been the most productive winter I have ever had and not only that, the garden is beautiful.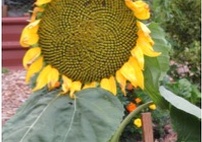 June 9, 2015
Bow your heads and pray for God's blessing
This is the prayer that arises in my heart each morning as I enter the Abbey "Farm" and encounter the sunflowers who are like our garden angels (guardian angels) watching over us as we work, pray and play.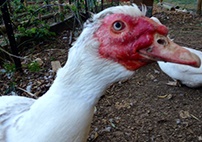 May 25, 2015
Sing to the Lord a new Song…
Well here it is 2015, another new year in our lives. There are new hopes, new promises and a whole full year of new chances and opportunities.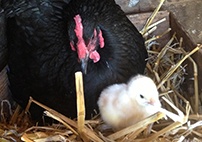 May 25, 2015
For everything there is a Season
Earth has its rhythm and its cycles of life and death and the events of this last month here on the Abbey farm have had us living this reality deeply.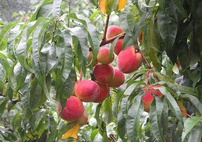 February 24, 2015
"O God, Make all things work for our Good."
Well after a busy few months in the candle department and in the garden I am back on the air. Sorry for those who have been in wait for the 'next exciting episode'.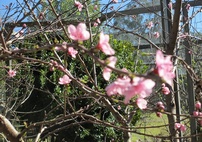 February 24, 2015
God sends out his Word
Well the calendar tells us it is still winter but is it right? Are you tuned like all of God's other creatures to know what season it is?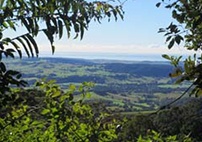 August 15, 2013
God be Gracious and Bless Us…
This week I would like to take you up into our rainforest to see both its beauty and challenges. The Jamberoo Abbey site is in a conservation management Echidnat zone within the Kiama Municipal Area.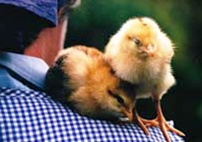 August 12, 2013
The Earth is full of…
Hope you have had a good week. I have and so have my feathered companions.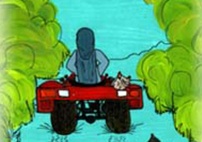 August 12, 2013
Let everything that Loves and Breathes…
Well today I open the pages for you to read into what is so much part of my life here at the Abbey. I want to share with you about the life on the "Farm".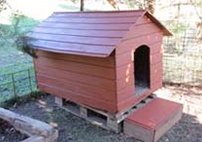 August 12, 2013
I Thank You for the Wonder…
Just before I walk into the Church for prayer, my eyes are attracted to this little show-off which is just outside the Church cloister window. Here it is blooming with health and colour right in the middle of winter.