Reflections from Sr Antonia
---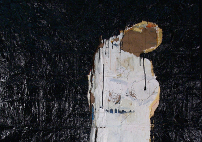 September 22, 2017
A Severe Mercy
The words compelled me to take the book from the shelf in the library and at least browse through its pages. I didn't really want to. These words sounded so harsh, so cruel almost. What convinced me to look nevertheless was the name CS Lewis at the bottom of the front cover.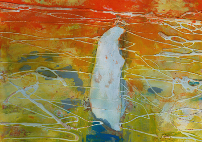 October 5, 2017
Mud
I am sitting in the sun under a clear blue sky watching a white capped ocean deliver its foam to the waiting sand. And I am thinking about mud! I am remembering a time when I felt as though I was ploughing through mud and… getting precisely nowhere.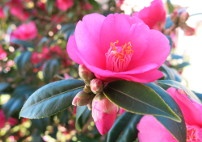 August 15, 2015
The Giving Tree
It seems to have been calling me for almost three weeks now, the camellia outside our refectory. My eyes have been drawn to it each time I pass by on my way to the Church for the Divine Office and...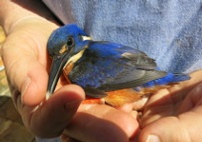 August 15, 2015
The Kingfisher
A reasonably large cardboard box appeared on the verandah of our craft department one day, a towel draped over the top. What was it I wondered?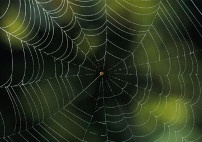 August 15, 2015
The Web
Something happened the other day and, fleeting though this moment was, its legacy has plumbed some rather deep places within my heart, leaving a rather sobering, yet not unfamiliar, paradox hovering in its wake.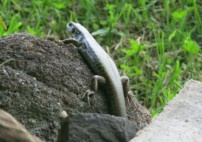 August 15, 2015
Desire Lines
I first heard of desire lines years ago from my brother-in-law who is a Town Planner by profession.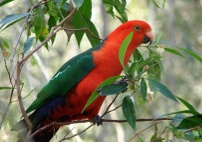 August 14, 2015
The King
As I walked into our Church for Middle Hour one day not long ago, a sister who was already sitting there motioned to me to look out the window to the beams which support the overhang of our Church roof.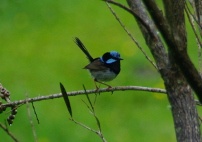 August 14, 2015
The Birdsong
I was to meet the deliveries man at the back door at 8.00 a.m. one day last week. Lauds finished just a few minutes after 8.00 so, in a far from contemplative mode, I hurried along the cloister, not wanting to keep him waiting. I saw him there...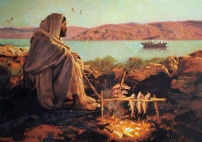 August 13, 2016
Stranger On The Shore
When I was in my 20's I dreamed of seeing the world. Perhaps you did too. When, having saved my fare, I was finally able to realise that dream I booked a passage on "The Australis", ...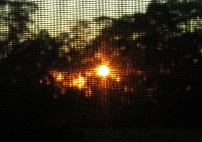 July 2, 2016
Nature's Cross
The unsurpassed beauty of the Cross has been nudging its way into my consciousness lately... not from within, but from without. I will never understand the depth of its wisdom or ...