Reflections from Sr Antonia
---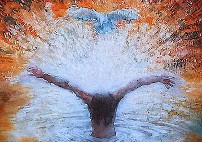 November 5, 2016
The Wings of The Dawn
"The wings of the dawn" is the phrase that captivated my attention during Vigils this morning. What does it mean to take the wings of the dawn? What are the wings of the dawn and how do I take them? Am I even meant to take them; or would it not perhaps be better to leave them where they seem to be... at the edge of the magnificent sunrise!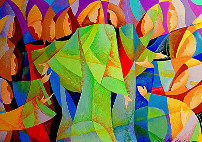 October 15, 2016
Who Touched Me?
Have you ever heard Jesus say these words and trembled, knowing it was you who touched him? Have you ever tentatively reached out to Him with a trembling hand or a quavering voice, afraid because of your unworthiness yet desperate because of your need for healing?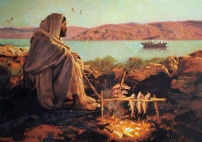 August 13, 2016
Stranger On The Shore
When I was in my 20's I dreamed of seeing the world. Perhaps you did too. When, having saved my fare, I was finally able to realise that dream I booked a passage on "The Australis", ...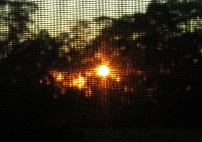 July 2, 2016
Nature's Cross
The unsurpassed beauty of the Cross has been nudging its way into my consciousness lately... not from within, but from without. I will never understand the depth of its wisdom or ...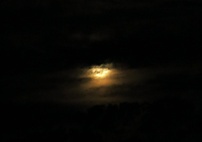 May 28, 2016
Absurdity
Utter stillness marked the hour. I sat watching, waiting and praying, totally at peace.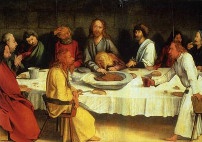 March 26, 2016
Tears
I have listened to the Gospel on a Palm Sunday all my life, and did so of course on this most recent Palm Sunday. To be quite truthful I was spellbound! My eyes actually filled with tears at one point...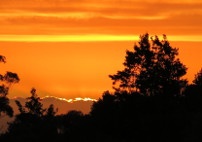 March 5, 2016
Quiet Vulnerability
I think the moment of our awareness of vulnerability, be it or own or someone else's, is initially a quiet moment. It is similar to the moment before dawn, that moment when everything in all of nature is perfectly still, waiting... quietly waiting.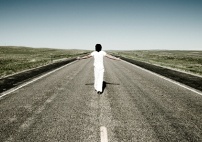 February 6, 2016
Provocations
Kierkegaard, in later adulthood, set out to be deliberately provocative. He was remarkably successful! Reflecting on this as I gazed out my cell window, my attention was caught by two wild ducks...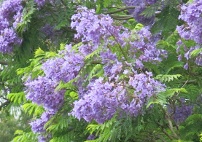 December 19, 2015
Seeing
Living in the canyon for two years whilst helping at our foundation of Our Lady of the Desert, New Mexico, USA, brought home to me just how upsidedown things can be "down under".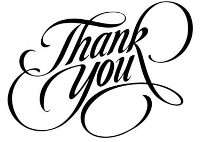 November 28, 2015
An Encounter
She seemed to appear from nowhere as she gently touched my arm to gain my attention. Startled, I turned and found myself looking into a face etched with a great depth of pain and suffering.