A Word From the Desert
---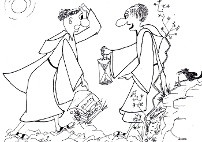 December 5, 2015
Vigilance
An old man said, 'He who loses gold or silver can find more to replace it, but he who loses time...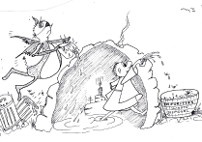 November 28, 2015
Impurities
An old man said to a brother, 'The devil is the enemy and you yourself are the house. The enemy never stops throwing all that he finds into your house, ...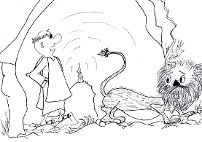 October 31, 2015
Annoyance
There was an old man on the banks of the Jordan who went into a cave during the hot weather. Inside he found a lion who began to bare his teeth and roar.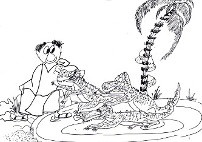 October 24, 2015
Obedience
Two brothers by blood went to live in a monastery. One was an ascetic and the other was very obedient. When the father told him to do this or that, he would do it; if to eat in the morning, he would eat.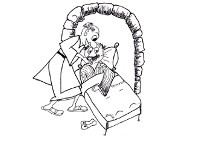 October 3, 2015
Care Of The Sick
A brother questioned an old man, saying, 'Here are two brothers. One of them leads a solitary life for six days a week, giving himself much pain, and the other serves the sick. Whose work does God accept with the greater favour?'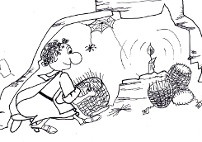 September 12, 2015
Know One's Own Measure
An old man said, "The reason why we do not make progress is because we do not know our own measure...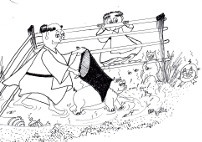 September 4, 2015
Unholy Pleasures
One of the Fathers used to say that some old men were sitting one day and talking of what was useful to the soul.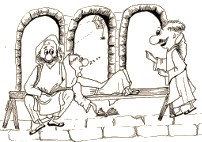 September 2, 2015
Let Him Rest
Some monks said to Abba Poemen, "When we see brothers dozing during the services in church, should we rouse them so that they can be watchful?"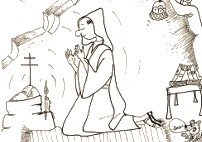 September 2, 2015
Sit In Your Cell
'Sit in your cell and it will teach you everything,' the desert elders said. The point was that unless a person could find God HERE...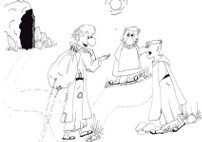 September 2, 2015
How Should I Judge?
One of the marks of the elders was that they did not judge. Macarius, they said, was like God 'who shieds the world and bears the sin of all; so he shielded the brethren and when anyone sinned he would not hear or see it.'