Latest News
---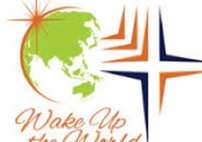 April 20, 2015
Year of Consecrated Life
As we are all aware, Pope Francis has designated 2015 the Year of Consecrated Life.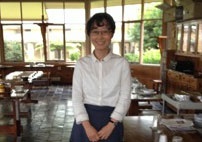 April 20, 2015
Welcome Yujin!
Yujin Lee, from South Korea, entered our Community on February 1st this year, on the eve of our Annual Foundation Day.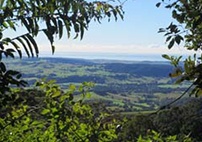 April 20, 2015
Oblate Retreat
On February 21st and 22nd, we had our first Oblate Retreat for 2015.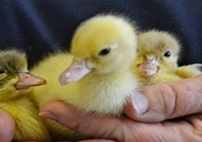 April 20, 2015
Happy Easter
Holy Week and Easter brought the depths of Liturgy into our midst, as always.