Monastic Musings
---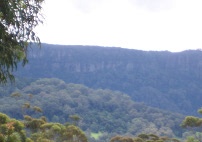 September 12, 2015
The Presence of God
The beginning of Chapter 4 of the Rule of St Benedict, entitled Tools for Good Works, begins with: 'Firstly, love the Lord God with your whole heart, your whole soul, and all your strength, and love your neighbour as yourself'.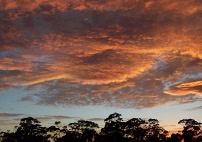 September 12, 2015
An Invitation to Life
Hospitality is an invitation to life. It is warm, nourishing, kindly and friendly. The wonderful poet Hafiz speaks of this invitation.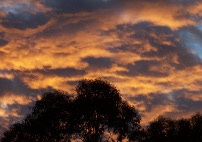 September 12, 2015
Awakening to Beauty
"We believe the presence of God is everywhere..." (RB 19:1) This amazing and surprising first line of Chapter 19 of the Rule of St Benedict calls me daily and hourly to awaken to the life within and the life around me...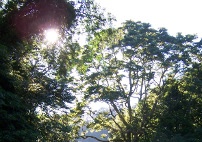 September 12, 2015
Walk Slowly, Bow Often
A few years ago in a teaching of our abbess Mother Mary I was introduced to two exceptionally evocative words - visio divina –a variation on the Benedictine prayer practice of lectio divina or holy reading.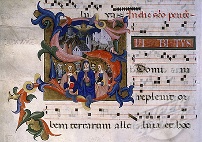 September 12, 2015
Seven Times a Day
When I first entered the monastery one of the sisters gifted me with a beautiful and very meaningful image to illustrate the horarium here at the Abbey and to share some of its significance and meaning with me.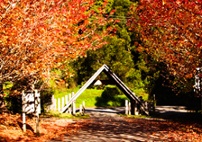 September 12, 2015
Letting Go
I have been pondering the spiritual practice of letting go. The simple action of walking demonstrates succinctly what is necessary.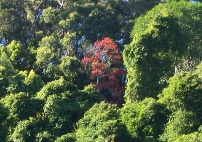 October 10, 2015
Grace – The Divine Milieu
Words are such wonderful, amazing, confusing, illuminating and mysterious things... and they can be very tricky too. We can lose their rich meanings and...