Reflections from Sr Antonia
---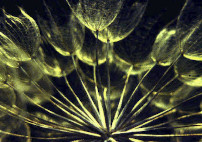 June 3, 2020
Seeds
In his commentary on the gospel of Mary Magdalen Jean-Yves Leloup says: "The peace the Teacher (Jesus) offers us is a seed....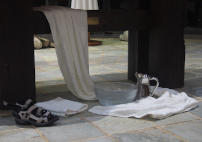 April 9, 2020
Betrayal on Thursday
Jesus sat at table with his friend the betrayer, then knelt at his feet and washed them. At that moment perhaps Judas' glance met that of Jesus, betrayer and betrayed, not "facing off' as is our wont, ...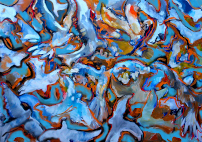 April 7, 2020
Anecdotes and Antidotes
Fear, along with shame, is probably one of the most primitive of feelings. And it is all around us now: whether spoken or unspoken, it reverberates across the nations.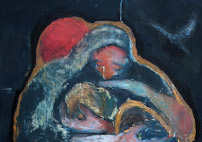 March 18, 2020
Repentance
Lent has been a part of my life for years, yet it has never taken me to the depths I am experiencing this year. It is not that I have been lax in participating in the Sacrament of Reconciliation; in the past...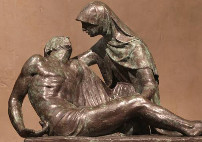 April 18, 2019
Odune
"All who pass by this way look and see: is any sorrow like unto mine?" Who is it who speaks thus? And what is this terrible sorrow that is being voiced?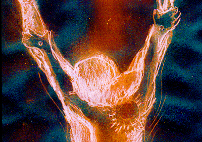 March 19, 2019
Transfiguration
The gospel for this weekend is that of The Transfiguration. I would like to start this reflection however with a quote from Augustine Roberts.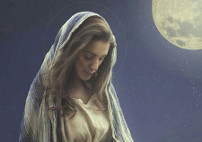 November 13, 2018
Heartbeat
"Listen to the heartbeat of my Son". The words gently inserted themselves into my consciousness and stayed for the entire duration of our retreat. "Listen to the heartbeat of my Son" Then…"See the heartbeat of my Son" And finally… "Touch the heartbeat of my Son". I found myself being drawn by these words to the […]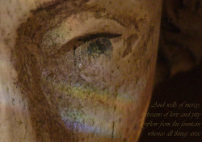 October 9, 2018
Colluding with Clericalism (Part 2)
Some weeks have gone by since I wrote my previous reflection on this subject and I need to admit a certain defeat. I was hoping I might have some insights by now as to the way ahead for us, clergy and lay people alike, but the well remains dry.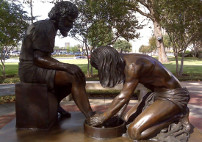 August 18, 2018
Colluding with Clericalism (Part 1)
I witnessed something last week, and my feeling reactions alerted me to the fact that clericalism is one of THE major issues today for me, and hopefully for all of us. Of itself, it was not a bad thing that I had witnessed...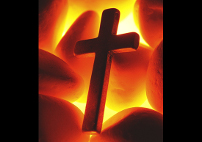 July 18, 2018
Australia's Ashes
"Our holy and beautiful house has been burnt by fire The place where our forebears praised you".