I have Come that you may have Life – Part 1
September 12, 2015 | Monastic Musings
Reflections from some of the nuns
I have come so that you may have life says the Lord and have it to the full
A meditation in two parts
Part 1
With such generosity does Jesus utter these words!
I have come so that you may have life
And have it to the full
I for you
In abundance…
I have come so that you may have life, says the Lord
And have it to the full.
What life is Jesus talking about here? He tells us:
Let the light that you are shine for all to see
That others may be illumined by you as you are by me.
Do not lose your saltiness. Do not lose the taste that is you, your essential you-ness, because it is who you are. What does anything else matter if you lose your very self?
Do not worry or be afraid or be anxious little flock – because all you need is already yours, given to you, provided for you…
Seek and you will find
Ask and it will be given
Knock and the door will be opened
I will not leave you alone…
The message of Jesus is confident in tone, be assured that these promises will be fulfilled.
Take a moment to breathe and savor these words…
Generosity… abundance… love… unconditional…
****
Jesus tells us that the kingdom of heaven is within
That love is within
That abundance is within
Consider the fact that life is created and recreated within us on each breath…this is the abundance and generosity which marks the nature of God, the spirit of God and the spirit of life which we are gifted.
Reckless and carefree it does not count a cost…
Simply giving from the abundance of Itself
I have come so that you may know life
And know it to its full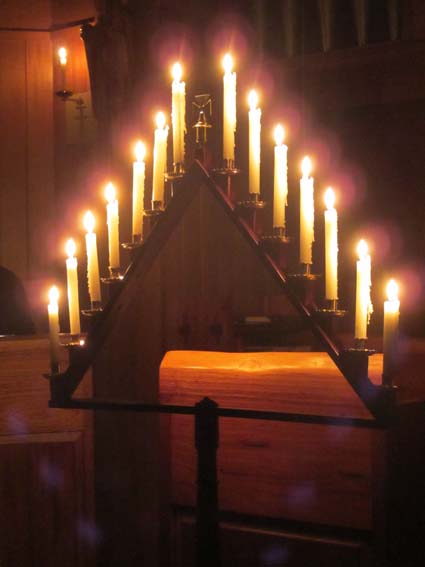 Sr Magdalen Mather osb