What's The Buzz?
---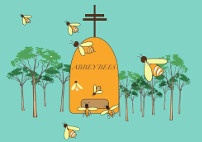 September 5, 2015
Natural Bee Keeping Has Its Challenges
There's so much to discover about the care of our bees. I feel very protective of them already. I have established a bee garden, after finding out which flowers they love, but more importantly...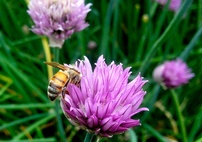 August 8, 2015
The Beehive Project
Here at The Benedictine Abbey, Jamberoo, we are beginning a new project, and we are inviting you to join us.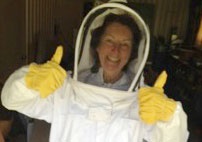 April 20, 2015
Queen Hildegard & her Bees
Just after Ash Wednesday, we began Bee-keeping at the Abbey.