Reflections from Abbess Hilda
---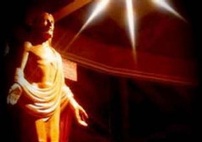 September 1, 2015
The Broken Heart
There is recognised illness in Christchurch, New Zealand right now. It has come as a result of the many earthquakes that have hit that city and surrounding districts. A great number of people are reporting heart related illnesses, so much so...
August 30, 2015
The Locked Room
If some of us have lived long enough, we can find that there is much in our lives to regret. Mistakes, sins, times when we have let the side down and the constant companion of our own weakness sometimes weigh heavily upon us.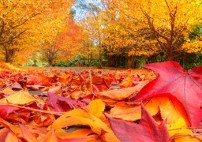 August 30, 2015
It's Autumn
It's autumn again. I felt that "new breeze" a little while ago and knew autumn wasn't far away. I look outside the window today, as I write this, and see the tall maple tree beginning to change colour.